Homepage
>
Silver Seated Liberty Half Dollar
- Model #: 6796
Now available at a special price! Highly coveted .900 fine silver Seated Liberty Half Dollars minted from 1839-1891!
Whose hands have these coins passed through? Abraham Lincoln's? U.S. Grant's? Robert E. Lee's?
During the mid to late 1800s, the Seated Liberty Half Dollar was one of the country's most popular coins. They were minted in .900 fine silver and emblazoned with Lady Liberty on the obverse and the American bald eagle on the reverse. This genuine piece of U.S. history comes in a display box and is sure to please any collector.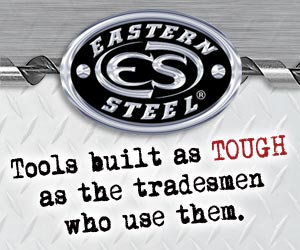 Write a Review
You might also be interested in...