Homepage
>
Solar Light With Chimes
- Model #: ESL-67
A stunning light and sound show for your porch, patio or deck!
A new twist on timeless wind chimes - now they light up in a rainbow of dazzling, changing color!
These solar powered wind chimes have a 3" crackled glass ball in the center that houses an LED that changes from red to blue to green to create a dazzling display. Four metal chimes with an antique copper finish provide a beautiful soundtrack to the show. Also has butterfly accent known as the sail and a battery that is recharged by sunlight and provides up to 8 hours of light per charge. 5" x 5" x 29".





12/19/2011 - JR - greenville, TX
for several years "morphing lights" have been my favorite find...as dusk sets in the "faeries" begin their twinkling morph show throughout my tropical backyard jungle. This new twist of combining windchime and morphing ball is totally awesome! I have one hanging from a shepard's pole so that it is in full sun for optimal charging. Ordered several for Christmas gifts and now I am ordering a few more to tuck away for birthday gifts and for ME!!!
---





8/7/2011 - LA - KNOXVILLE, TN
I bought one of these for my Mom for her birthday she loves it. Since March I have bought 5 more everyone I gave them to says it's the most beautiful wind chime they have ever seen. I definitely agree. My brother puts his outside to charge during the day and hangs it in his room at night just to enjoy the light show.
---





12/6/2010 - GEWM - Springfield, MO
Great buy, I purchased this for my mother as a birthday present. She is very hard to buy for. At 70+ she is very active and independent. She was giddy when the windchime alighted. Good job guys.
---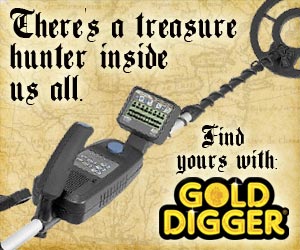 Write a Review
You might also be interested in...