Homepage
>
Solar Wind Chime Light
- Model #: NC6008

A new twist on timeless wind chimes - now they light up in a rainbow of dazzling, changing colors!!
A stunning light and sound show for your porch, patio or deck.
These solar powered wind chimes have an LED in the center that changes from red to blue to green to create a dazzling display. Five stainless steel chimes provide a beautiful soundtrack to the show. Four mono crystalline panels charge the battery and provide up to 8 hours of light per charge. 13"L x 6" diameter.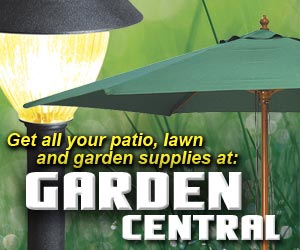 Write a Review
You might also be interested in...