Crank it up and let the sound blow you away without disturbing the peace of those around you!
Mention the name "Sony" and even the most discriminating audiophiles sit up and take notice. No wonder. Sony has been a world leader in advanced sound technology for decades.
These headphones not only offer big, lifelike sound, they're wireless so you can move about freely without getting tangled up in wires. Also features wireless infrared technology, 24' range and 90 degree coverage angle, 1.18" ferrite drivers, comfortable headband and padded earcups for comfort. Operates up to 35 hours on 1 rechargeable NiCad battery incl. AC adapter incl. 90-day limited warranty.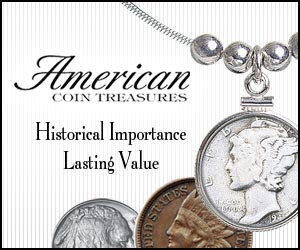 Write a Review
You might also be interested in...