A cheese grater just like the one grandma had!
Stays sharp so it can be passed down to generations to come!
There's no better way to properly and safely shred fruits and vegetables than with our very own St. Joseph Flat Shredder. A great way to prepare meals by dicing, slicing, and grinding the ol' fashioned way. Jacob Bromwell was ahead of his time when he made this shredder on his very own equipment, which no one else has or can find! During his time, a shredder wasn't quite a household word. But today, he sure would be proud to know his idea became popular among American families just like yours.
Sorry, expedited shipping is not available.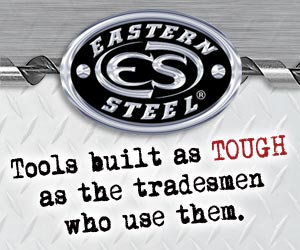 Write a Review
You might also be interested in...