Homepage
>
Suntec 2000 Infrared Quartz 1500 Watt Heater
- Model #: LRC2000-WALNUT

Slash your heating bills up to 35% this winter - warms up to 1000 square feet for just pennies a day!
Get the warm, moist even heat you want with this Suntec infrared heater!
It really is true - this portable powerhouse heats up to 1000 square feet for just pennies a day. Sound good? There's more! The infrared quartz tubes warm without heating up the exterior of the cabinet, so it's safer to use around kids and pets. Features quiet operation, adjustable thermostat, lifetime clean air filter that removes airborne particles, solid steel heat chamber for years of use & a wood cabinet. 1500W. Measures 13'' x 16'' x 19''. 3-year limited warranty. Color Walnut





2/11/2012 - JAH - Hyde Park, UT
We got this heater because our electricity bill was going out of sight with any other kind of electrical heater. My elderly father-in-law needs to be kept warm. This heater saved us $100 the first month over the other heaters which run on electricity. He has had to turn it off several times because he actually got too hot. Wonderful heater especially with the real wood cabinet. Customer service at Suntec was exceptionally good because there was something loose with wiring when it first arrived and they spent a whole hour with me and we got the problem fixed. The original version of these types of heaters are now encased in plastic. I really love the wood though.
---





12/14/2011 - KK - Cabool, MO
I have been using this for about three weeks. Very happy!! It keeps the living area, kitchen and dining room warm. I have turned off my propane central air heater. The electric usage has not drastically increased from last year! I have recommended this unit to several friends.
---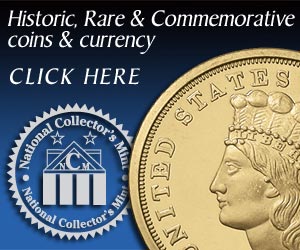 Write a Review
You might also be interested in...