Make going to the bathroom easier & more comfortable than ever!
This super- sized comfort toilet seat is ideal for larger-framed folks, the physically impaired, the elderly and others who desire greater comfort when it's time to go.
Its ergonomic design fits standard toilets and has a larger, more comfortable, exceptionally strong and durable design for long-lasting use. White. 19.25"W. 1,000 lb. weight capacity.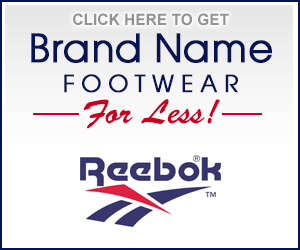 Write a Review
You might also be interested in...