Homepage
>
Super WiFi Antenna
- Model #: JB6612

Extend the range of your WiFi network or tap into a public network over 1/2 mile away!
This Super WiFi antenna is a must for any home.
First, it extends your home's WiFi network so you can use your notebook throughout your home. Plus, if you don't have a home network, it lets you tap into any public network up to 3,000' away so you can save by not having to pay for private service. Features water and corrosion resistant housing for indoor/outdoor mounting and WiFi USB card for connecting to your computer. Software and 25' of cable incl. 7" x 10.5" x 1". PC compatible only (Windows XP, Vista, 7 & 8).





2/21/2014 - JN - LOST CREEK, WV
Very powerful wireless antenna. Product works great, I am able to tap in to a public Wi-Fi access point from nearly 300 Yards away at 80% receive power, Weatherproof casing is a plus as well. There are some issues with internet connectivity at times with the distance, but this seems to correct the longer the unit is connected to the network in question. I would highly recommend this for anyone who uses public access routers from remote locations.
---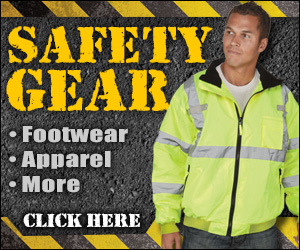 Write a Review
You might also be interested in...