While they last! Solid hardwood swivel bar stools!
Check your local furniture and discount stores and shop the internet - you won't find a bar stool of this quality for anywhere near this price!
If you've priced bar stools, you know that you can spend hundreds to get a quality hardwood model. This swivel bar stool was crafted from the finest hardwoods for durability and strength to last a lifetime. Also features sleek saber leg design, foot ring, seat that swivels a full 360 degrees, black cushioned seat & a rich brown cherry finish. 24" seat height to floor. Not available in CA.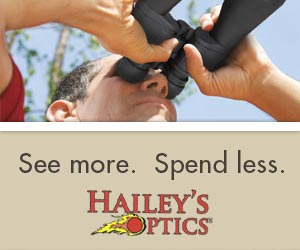 Write a Review
You might also be interested in...