You've seen similar LED facial products selling for over 5 times the price - buy from us and save!
T2 Epiwand is a state-of-the-art device that helps skincare products deliver optimum performance.
The secret is built-in LED Phototherapy and Microvibration technologies that stimulate and awaken cell activity, assist in re-energizing cell function and accelerate blood circulation to help enhance cell activity. The result? Younger and healthier looking skin! 1 'AAA' battery not included. Not available in CA.
Not available in CA.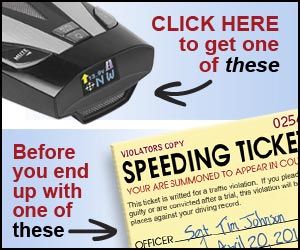 Write a Review
You might also be interested in...