Instantly know your blood oxygen level without painful needle sticks or drawing blood!
Talking fingertip pulse oximeter displays your blood oxygen saturation and pulse rate at the touch of a button!
This advanced oximeter speaks your results so you don't have to squint to read them or risk misreading them. It's great for the visually impaired too. Features LED display, pulse rate bar graph, low battery indicator and auto off. 1.3" x 2.2" x 1.2". Requires 2 'AAA' batteries. No medical claims expressed or implied. This device is not intended to replace a doctor's visit and should not be used for medical diagnostic treatment without the guidance of a physician.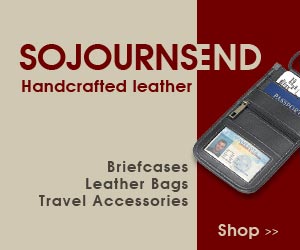 Write a Review
You might also be interested in...