Turn your iPhone®* into a full-featured 8X telephoto zoom camera!
Capture distant subjects in incredible detail with this telescopic lens for iPhones!
This telephoto lens takes your phone's camera capabilities to new heights. It lets you zoom in up to 8X without contortion of the image and features an 18mm objective lens, 16-degree angle of view and manual focus adjusting. Works with iPhone 3, 4 and 4S models. Comes with mini tripod and special phone cases that secure the lens into position over your phone's camera lens. 90-day limited warranty.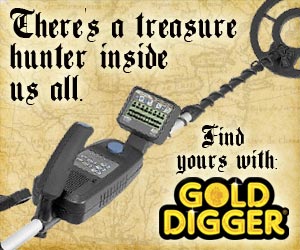 Write a Review
You might also be interested in...