Homepage
>
The Comma Pillow
- Model #: 200040

Finally get that good night's sleep you've been looking for with the Comma Pillow!
The Comma Side Sleeper Pillow was designed specifically to support the head, neck, shoulders, upper body and align the spine of a side sleeper in a single pillow.
78% of Americans prefer to sleep on their side. Unfortunately conventional pillows are not designed to accommodate for the needs associated with side sleepers. With the Comma Pillow, those needs have been considered to provide you with the most comfortable sleep you've experienced. Smaller than a full size body pillow, the comma pillow is designed to provide support from your head all the way through your knees. By replacing three standard size pillows, this side sleeper pillow provides the ultimate in comfort by giving support through your head, neck, shoulders, back and knees. The Comma Pillow has also proven very effective for relieving discomfort caused by pregnancy.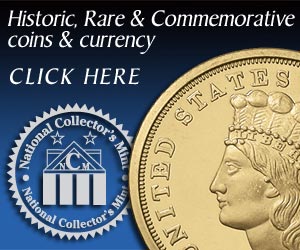 Write a Review
You might also be interested in...