Journey through time with this history filled penny and nickel collection.
The Three Centuries of U.S. Pennies and Nickels includes 9 pennies from the 1800s to 2010, and 9 nickels from the 1800s to 2008.
Enjoy the centuries with the Indian Head penny, the Lincoln Wheat penny, the Lincoln Steel penny, the Lincoln Memorial penny, 4 Lincoln Bicentennial pennies, and the Lincoln Union Shield penny. The travel through time continues with the "V" nickel, the Buffalo nickel, the Silver Jefferson Wartime nickel, the Westward Journey Series nickels, and the faces of Jefferson nickels. Certificate of authenticity is included.
Sorry, expedited shipping is not available.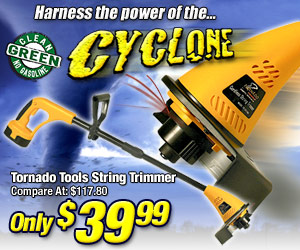 Write a Review
You might also be interested in...