The most sought after balls in golf - Titleist ProVI now available Heartland priced!
The best deal on Titleist ProV1 balls you'll find anywhere
You'd pay up to $5 a piece at your local pro shop for these ProV1 golf balls. But not here! They may have been around the course a time or two, but if it weren't for a slight cosmetic blemish or player markings here or there, you'd never know it. They play like new at a fraction of the price. Plus, they have large core, soft urethane cover and multi- component elastomer technology that allows it to spin and travel faster for incredible iron and long driver distance. Balls 1 Dozen Factory serviced to meet original quality standards. May have slight cosmetic blemishes.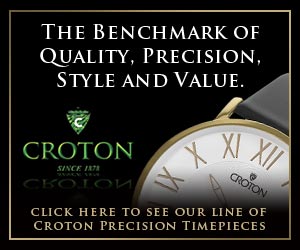 Write a Review
You might also be interested in...