Homepage
>
Tom Tom GPS
- Model #: XL330S

TomTom guides you by voice and always takes you on the quickest route!
All-in-one navigation system boasts cutting edge features that make it so easy to use, you'll never want to drive without it!
When you have errands to run or have a cross-country trip to take, this GPS gets you there in record time. It has premium maps of the U.S. and Canada and features IQ Routes that calculates the quickest route based on actual traffic speeds, 4.3" extra-wide touchscreen LCD display with anti-glare screen, Advanced Lane Guidance that tells you which lane to be in, spoken street names, "Help Me!" emergency menu that provides easy access to emergency providers, EasyPort mount for convenient portability and more. 4.7" x 3.2" x 0.9". 1-year limited warranty.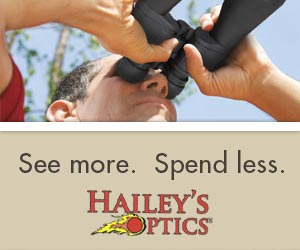 Write a Review
You might also be interested in...