Homepage
>
Tornado String Trimmer
- Model #: ET2505

Ditch the cords, gas & hassles... trim it the easy way!
From finishing lawns to leveling tall field grass, this cordless rechargeable 9" string trimmer makes it quick, easy and convenient!
Don't put up with tangled extension cords or the weight and mess of a gas powered model. Get this rechargeable string trimmer! It has a wide 9" cutting path and an 8000 rpm motor to power through tall grass and weeds, an ergonomic handle and a reliable automatic string dispenser. Comes with 18V Ni-Cad battery pack with approx. 40 minutes run time per charge, 10' of line, adjustable length handle and charger adapter.





4/12/2012 - BJF - bullhead city, AZ
Great little weed wacker, I used to have a BD cordless and could barely finish a strip about fifty by four by my sidewalk with two batteries. This little thing took care of my whole yard, which is pretty big, with just one battery. I bought an extra battery but I don't think I'll need it that often.....Very happy with this purchase.
---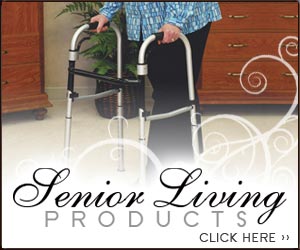 Write a Review
You might also be interested in...