Homepage
>
Tru Time Atomic Talking Watch
- Model #: 116629

The watch that announces the world's most accurate time by voice!
The atomic watch that tells it like it is!
This Tru Time watch accepts signals from the U.S. atomic clock in Fort Collins, Colorado and automatically resets itself for accuracy of one-millionth of a second. A pleasant easy-to-understand male voice announces the time on an hourly basis. Plus, you can hear the time, date, day of the week, month and year anytime with a simple press of a button. Perfect for night time driving, for those with poor eyesight and more. Also has white face, comfortable silver tone expansion band and customizable alarm and hourly time announcements.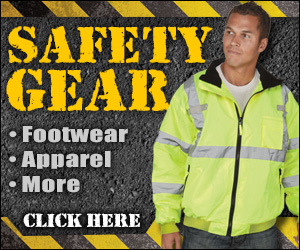 Write a Review
You might also be interested in...