Avoid costly tickets - safely talk on your cell phone while driving with this Bluetooth headset with Turn-To-Talk Technology!
Keep hands free while never missing a single call!
This easy-to-use headset is perfect for hands-free driving or multi-tasking on your smart phone. The comfortable lightweight headset has a swivel mic that you simply turn up or down to take and end calls. Also features improved audio quality, up to 13 hours talk time, quick connect & Bluetooth V 2.0 technologies, up to 300 hours standby time and rechargeable design. *Most states are now passing laws requiring conversations to be hands free with fines of up to $250 with each violation.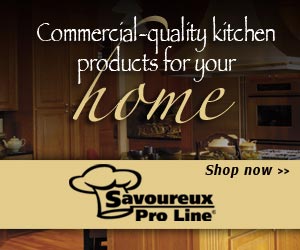 Write a Review
You might also be interested in...