Homepage
>
TV Remote Control Antenna
- Model #: WA-90000TG
Silicon Scientific takes its advanced HDTV antenna technology to new heights 18 dB gain, FM reception and more!
Maximize reception of HDTV signals with this advanced rotating outdoor antenna - sleek new design, greater performance and installation ease!
This HDTV antenna has a new design that goes from box to assembly to mounting in just a few minutes. Works mounted on rooftops, deck rail or ground post (not included). Once installed, it rotates a full 360 degrees to optimize signal reception and deliver the best possible picture. Features VHF/UHF/FM reception, impressive 18 dB gain, rugged weather-resistant construction, reception of channels 2-86, 40-860mHz operating bandwidth and remote. 26" x 18" x 15". Two 'AAA' batteries for remote not included.





4/24/2011 - FEG - atchison, KS
---





12/22/2010 - JLM - Bronx, NY
Best antenna every!!! Just need to get a pole to mount on. I am now able to pickup all HD free stations. Thanks Heartland for your products and prices.
---





6/29/2010 - VM - Berkley, MA
I use this unit inside my house mounted on a plastic pole connected to my FM radio. It works unbelievably well. I now can receive clearly stations I could never get.
---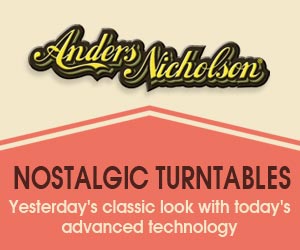 Write a Review
You might also be interested in...