Homepage
>
Twist & Bounce Exerciser
- Model #: ZB6416

C'mon & shape it up baby now - twist and bounce!
Now you can twist and bounce your way to a lean, toned and sexy body. It's easy & fun with this revolutionary omni-directional low-impact exerciser.
Simply stand on the pivoting footpad & grab hold of the cushioned handles. Then start bouncing and twisting your way to a healthier you! The side-to-side rotational waist motion firms your abs while the up and down motion tones your legs, works out your cardio-vascular system and blasts away calories to help you lose weight. Features adjustable handle height from 32" to 42-1/4", foldable design & wheels for easy portability.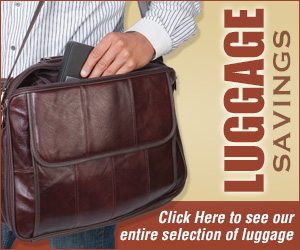 Write a Review
You might also be interested in...