Our instruments buyer said that this is one of the best sounding, easiest-to-play ukuleles he's ever seen!
Everything you need to get started playing the ukulele - you even get a bonus instructional kit at no extra charge!
You've dreamed of playing the uke for years, but taking music lessons just didn't fit into your schedule or budget. Now you can learn how to play at home when it's convenient for you - and without the expense of lessons. This quality Soprano ukulele features a quality Linden wood top, back and sides, plywood fingerboard, nylon strings and quality tuning pegs. Bonus teaching pack includes instructional method book with chord charts, 75 songs, picking and strumming techniques and playing tips in standard notation and tablature. Also comes with pick, CD with 99 demo tracks and a DVD to help make sure you're getting it all just right. 90-day limited warranty.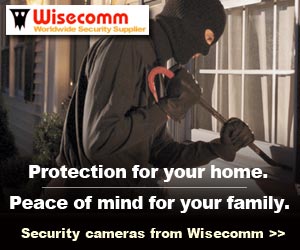 Write a Review
You might also be interested in...