The Vinerator instantly infuses flavor enhancing air into your favorite vintage as you pour, so it has the flavor your looking for from the first sip!
Make a cheap bottle of wine taste like an expensive one - great gift for any wine lover!
When wine is given a chance to breath, it opens up and releases its intended aromas and flavors. But who wants to take the time it takes for it to properly breathe? The Vinearator solves the time problem. Patent-pending design induces more air than competing designs and doubles as a wine stopper. 90-day limited warranty.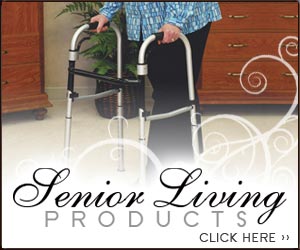 Write a Review
You might also be interested in...