Homepage
>
Vintage Portable Cassette Tape Recorder
- Model #: TR400D

Retro style cassette recorder captures everything from the kids' concerts to sales negotiations and meetings!
Remember the portable cassette recorder? It's back & just as convenient and easy to use as ever!
It's loaded with features including a highly-sensitive built-in condenser mic, 3.5mm input for external mic (not incl.), headphone output for private listening and go-anywhere battery-operated design. Also has fast forward, rewind, stop, eject, play and record functions. 4 'C' batteries (not incl.) or AC adapter (included).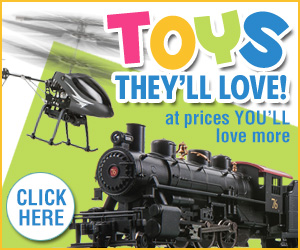 Write a Review
You might also be interested in...