A better night's sleep begins with a better pillow.
Medium-firm pillow is ideal for back sleepers
Our ViscoFresh traditional memory foam pillow conforms to the shape of your head and neck, giving you unmatched comfort as well as a healthy alignment of your spine while you sleep. Designed with air channels from top to bottom, and made with our exclusive, breathable ViscoFresh memory foam for increased air circulation, this isotonic foam pillow will hug the curves of your body while keeping you comfortably cool. Standard size measures 24" x 18".
Sorry, expedited shipping is not available.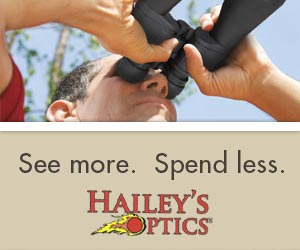 Write a Review
You might also be interested in...