Homepage
>
Vitality Step Fitness Trainer
- Model #: USJ-631

You could pay up to $900 more for a machine like this - order here, save and enjoy a new body in 2011!
Looking for an easy, effective and fun way to keep your New Year's resolution to lose weight and get fit? Then step up to the Vitality Step vibration fitness trainer!
Amazingly effective, Vitality Step is a great way to strengthen and tone muscles, improve circulation, increase metabolism and burn fat, increase cellular oxygen, reduce back and joint pain, tone and tighten the skin, build bone density and improve flexibility. The secret is advanced 3D vibration technology that vibrates the plate up, down and side to side. As it does, it causes your muscles to contract to deliver a world of healthful benefits. And for added effectiveness, it has special resistance band attachments that let you perform a variety of powerful exercises. 24.5" x 41.25"H x 21"L. 1-year labor/2-year parts limited warranty.
Sorry, expedited shipping is not available.





1/23/2011 - R.C. - Northridge, CA
I really found the Vitality Step to be an excellent machine! It provides a passive form of exercise by the movement of the plate(motion resembles stair climbing and walking) at a pace one chooses! It definitely increase circulation and oxygenation and provides a wonderful feeling of relaxation after use.
I recommend this machine for folks who need to exercise but do not always have the time to go to the gym or for those who want the benefit of exercise without the difficulty and effort.

---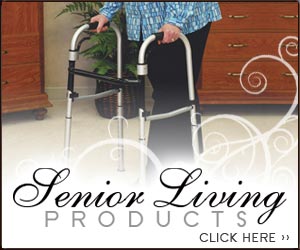 Write a Review
You might also be interested in...