Stock up now on long-lasting Vivitar V power alkaline batteries and save!
Alkaline batteries can last up to 9x longer, have twice as much energy and can be used all throughout your home or office.
However, the trouble is, alkaline batteries at your local store aren't cheap. Now you can get 100 Vivitar AA batteries for just a few cents each. Size AA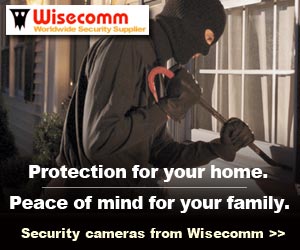 Write a Review
You might also be interested in...