Homepage
>
VuPoint Digital Video Converter
- Model #: DVC-ST100B-VP-WHPK

Quickly record videos, TV shows & more in digital format so you can watch them on your PC, laptop or TV!
Want to preserve those precious videos of the kids or watch your favorite shows on the plane? VuPoint makes it easy - records with just one touch!
Here's a great way to convert analog composite videos such as VHS, Beta and TV shows to digital files that you can store on your SD or SDHC card or USB flash drive. Perfect for watching shows while traveling, sharing videos over the internet and more. Features 30 fps recording rate, 640x480 resolution, A/V in/out jacks and NTSC/ PAL support. AC/DC adapter, AV cables software included. 4.2" x 6.3" x 1.2". 90-day limited warranty.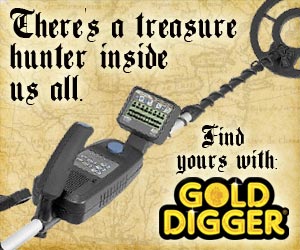 Write a Review
You might also be interested in...