Homepage
>
Wartime Silver Nickel Collection
- Model #: 11762

A complete set of wartime silver nickels - great gift for new and seasoned collectors alike!
A nickel minted in silver? It sounds strange, but from 1942-1945 when nickel was needed for the war effort, the U.S. mint actually struck its five-cent piece in silver, copper and manganese.
Now you can own a complete collection of all 11 wartime nickels minted with silver in VG or better condition. Coins come in deluxe holder that is guaranteed to preserve your coins for generations to come. 6" x 4" x 1".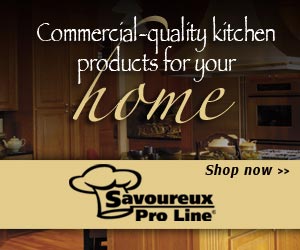 Write a Review
You might also be interested in...