Whether you're riding a hog, riding the range or just painting the town, you'll look sharp in this hand-sewn leather vest!
You're a rough and tumble kind of guy. A real man's man. But when you head out for a ride, you also care about how you look. So put on this Giovanni Navarre vest and let the good times roll!
It's hand-sewn from soft, supple genuine pebble grain patch leather and features a faux ostrich yoke and pocket trim that's guaranteed to catch the ladies' eyes. Also features full lining for comfort, black snaps and two exterior pockets. Mens size medium.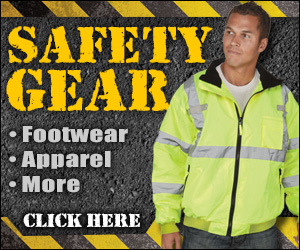 Write a Review
You might also be interested in...