Feel as if you've been to the spa everyday - it's like having your own personal masseuse!
Search the internet and discount stores and you won't find anything near this price on William Powers™ quality!
This ingenious shiatsu leg massager has an advanced reflexology and vibration system that kneads and deeply penetrates into leg muscles so it feels just like a professional massage. Features 3 kneading modes and 3 vibration settings for a customized massage, auto shut-off, easy function controls, side carrying handles, integrated stand for better leg positioning and more. 21''W x 18''H x 19''. No medical claims expressed or implied.





1/21/2011 - MP - Manhattan, NY
OMG this is outstanding! What a relief for my feet and calves.
This has to be the best purchase I have made in years . . .you will not regret this purchase!
---





12/25/2010 - KC - Kansas City, MO
Great massage. Must have!
---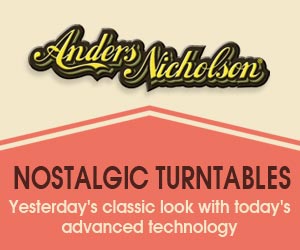 Write a Review
You might also be interested in...