Computer running too slow? Thinking of buying a new one? Try this first and save hundreds!
Now you don't need an expensive PC technician to fix and speed up your valuable PC, laptop, netbook or ultrabook.
Win Cleaner is a powerful "one-click" cleaning software that gets rid of performance-zapping internet clutter, repairs Windows registry problems, accelerates start up times, recovers hard drive space, helps protect your privacy and more. It's easy too - just plug into a USB port and play! Licensed for up to 2 users. Due to the nature of this item, no returns can be accepted on any opened packaging.





12/17/2013 - JR - MEMPHIS, TN
WOW !!!!! This little device is GREAT !!! I was kind of skeptical at first but I will vouch that it works. Easy set up / Easy to operate ..... both computers that the device was loaded on are waaaaaaayyyyyy faster than they were before. I am glad I made the purchase & plan to buy a few more!! Only reason it gets 4 of 5 Stars is that it can only be loaded on 2 computers per usb device - bummer. ANYWAY - GREAT PRODUCT .... THANKS AGAIN HEARTLAND AMERICA !!!
---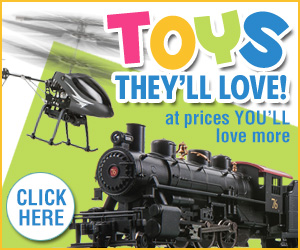 Write a Review
You might also be interested in...