We know your time is valuable when your baby is sleeping. You will be able to confidently do the things you want while still ensuring your baby's safety.
Hear every sound your baby makes from as far as 300ft away with the optimized 40MHz analog signal.
The parent unit has LED lights on it that light up to display up to four different levels of sound. Go completely wire-free and experience portability by powering the units with batteries. Or, if you are leaving the units in one place, you can save batteries by plugging them into an outlet. When the units are battery powered, they can run for up to 84 hours. Mount the baby unit on a wall in the nursery so that you can place it out of reach but still keep it close enough to hear your baby. Use the belt clip to keep your hands free.
Sorry, expedited shipping is not available.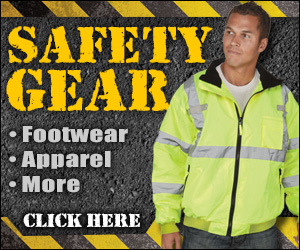 Write a Review
You might also be interested in...