Homepage
>
Wireless Home Alarm System
- Model #: AIR-ALARM1

Give your family the gift of home security with this state-of-the-art wireless alarm system!
The SecurityMan Air Alarm is a complete wireless alarm system that offers the performance of a professionally- installed system in an affordable do-it-yourself design.
In case of trouble, the advanced design sounds an ear-piercing indoor alarm and immediately alerts you by phone (up to 5 programmed numbers) so you can quickly call the authorities. This gives you the benefit of a monitored system without the high monthly fees! Features base unit with keypad, speaker and LED display, wide-angle PIR motion sensor, wireless magnetic door/window sensor, siren, 2 wireless remotes, phone cable, warning sign and more. 1-year limited warranty.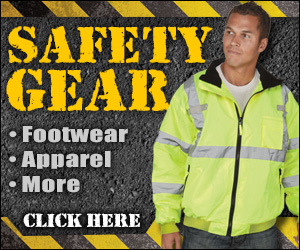 Write a Review
You might also be interested in...