Homepage
>
Wiseguy Collectors DVDs
- Model #: MV07087
All four seasons of the breakthrough TV series that had critics raving!
The New York Newsday said, The triumph of Wiseguy is that it's an action show where the most exciting conflicts are psychological ... it's more than a series. It's a necessity!
It would take years to assemble this complete collection of Wiseguy's four season run. Now Mill Creek has done it for you! Wiseguy chronicles the adventures of Vincent Terranova, a handsome 30-year-old agent with the FBI's Organized Crime Bureau who struggles to protect his identity and bring criminals to justice. 67 episodes on DVD.





3/18/2012 - JRG - chicago, IL
they dont get much better than this for character development.....story arcs....and an overall feeling of being inside the organization ...
It was the template for all others to attempt to recreate ....some sucessfully ...most not...

---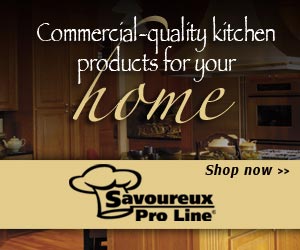 Write a Review
You might also be interested in...