We couldn't believe our luck when we ran into this deal on women's name brand snowboots!
New color, new style and in-season saving! Get them while they're in stock because when they're gone, they're gone!
Winter is no match for these rugged boots. They're quality crafted with a genuine leather upper and have a zipper front so you don't have to wrestle with them to get them on and off. Inside, they have high quality ComforTemp insulation that shields your feet from the elements and surrounds them with warmth. Also features waterproof TPR outsole to keep feet dry. In womens black size 7. NOTICE: Heartland America was fortunate to secure a limited allocation of these boots. We urge you to order early to avoid disappointment.





1/25/2011 - JK - Minneapolis, MN
Boots are really nice, but I can't do a thing with them since they are so big! Annoying! I wear a size nine in every shoe or boot I own, there is no reason in the world for these to run so large. Now I have to pay my own money to return them. Even with super thick sock they are just too big to move around in comfortably. I'm still rating pretty high because if they fit I would love them.
---





1/18/2011 - XL - South, NJ
Just received mine in the mail today these boots are comfy, warm, and heavy duty. Be warned they run a little big you may want to go down ½ size.
---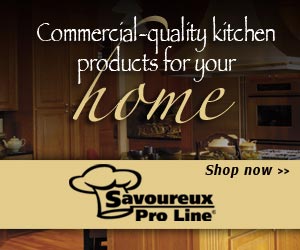 Write a Review
You might also be interested in...