Homepage
>
Womens Plymouth Mocs Leather Ankle Slippers
- Model #: WOS-HANK-02
Pre season savings! There's never been a better time to buy! Plymouth Mocs™ had excess inventory on their top quality footwear. We stepped in, snapped up the inventory cheap and are passing the savings on to you!
You've seen quality genuine leather footwear like this selling for three to four times as much. Order from us and save!
Plymouth Mocs™ is known for always using the finest quality natural materials. Each pair is painstakingly hand-sewn from genuine suede cowhide and has a 100% natural Merino wool lining that offers natural temperature and moisture regulating properties to keep your feet warm in the winter and cool and dry in the summer. These ankle style slippers with roll-over top allows you to keep them up or cuff the collar to show off the beautiful wool lining. The ankle height keeps your entire foot warm and cozy and they also feature padded insoles and rugged indoor/outdoor, high-density slip-resistant outsoles so you can run out and get the paper or to the mail box. Womens size 5.





2/4/2010 - KB - Mt. Home, AR
Got these slippers for my mom who is in assisted living they do run big even though I order a size smaller the sole are great I don't have to worry about her slipping or falling they keep her feet toasty warm she loves them!!
---





1/16/2010 - EY - Houston, TX
I bought these. They run a little big. I just wear a pair of thick socks with them. They are extremely warm.
---





12/29/2009 - CL - BELLINGHAM, WA
LOVE THEM VERY WARM, fabulous price
---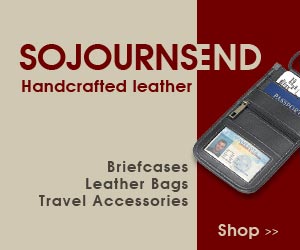 Write a Review
You might also be interested in...