Homepage
>
Worlds Greatest Teacher Statue
- Model #: 2178

Let your kids' favorite teachers know how great they are with a handcrafted gift cast in investment quality molds!
Teaching is a demanding & often thankless job - so this holiday season, give your child's favorite teacher an encouraging gift that shows just how much you care!
Cast using designer resin in investment-quality molds, this detailed sculpture from Morelia Studios' is a gift that will be treasured for decades to come. It's crafted by hand and features a bright red apple resting on a stack of three books with the words "World's Greatest Teacher." Sculpture has a rich bronze patina layered finish with antiqued highlights. Approx. 5-1/2" x 5-3/4" x 4-1/4".





5/1/2012 - DWC - Goose Creek, SC
Great Item...Heavy Piece..Great Gift For Your Child's Favorite Teacher....
---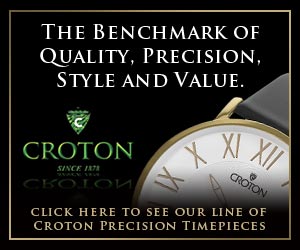 Write a Review
You might also be interested in...