Mill Creek Entertainment has put together this hard-to-find collection of classics that have been digitally remastered for exceptional audio and video performance.
WWII - The Greatest Conflict.
This 21-part documentary transports you to the front line of the European, The Pacific and the African theaters of the deadliest conflict in human history. Includes never-seen-before footage.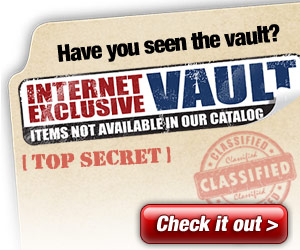 Write a Review
You might also be interested in...