Something's lurking in the dead of night. Find out what with this xGen night vision scope!
The Night Owl Optics xGen digital night vision monocular gives you the eyes of an owl so you can view wildlife, spot thugs, keep an eye on your daughter's boyfriend and more.
It features the latest innovations including a built-in infrared illuminator with preprogrammed illumination settings for optimal viewing in low light to pitch dark conditions. Also features 2.1X magnification, 640x480 resolution, 12 degree field of view, extended range of up to 70 yards, high quality optics and more. Three 'AA' battery not incl. Approx. 1-1/2" x 3" x 4-3/4". 1-year limited warranty.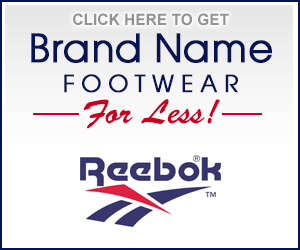 Write a Review
You might also be interested in...