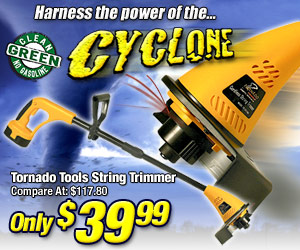 Save water, save money! Capture naturally soft rainwater that your lawn and garden plants will love!
Residential irrigation can account for up to 40% of domestic water use - conserve valuable water and save money with this rain barrel!
Here's a great way to go green. This collapsible rain barrel connects to your downspout to collect up to 50 gallons of rainwater that's great for watering your lawn and garden. And because the water is naturally soft and has no chlorine, lime or calcium, it's better for your plants than tap water too. Features discharge valve with quick connector for use with a standard garden hose and durable PVC Tarpaulin construction. 25.6''H x 23.6'' diameter.
I bought one of these last year and I'm... Review by BAR

I bought one of these last year and I'm adding on. Buying 2 more this year and connecting the three together via the overflow valve at the top. Wow! Did I save on water last year! The only thing is that there is no water pressure with a rain barrel and I have 100 ft run with my hose from the house to the garden. Went to Lowe's and bought the least expensive submersible pump they had (about $60) and it works like a charm!! Storage was easy. Drain from the bottom, unzip the top and put in the sun to dry out thoroughly. Then fold and store. (Posted on 3/22/2012)
| | |
| --- | --- |
| Brand | ETNA PRODUCTS |
| Model Number | 4495 |
| Part Number | N/A |
| UPC | 084358044954 |
You also might like...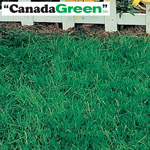 MSR: $39.95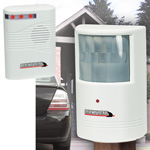 Compare At: $99.00
WAS: $39.99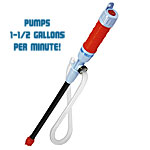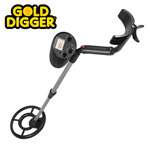 Compare At: $259.95
WAS: $79.99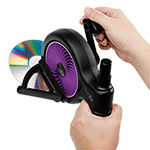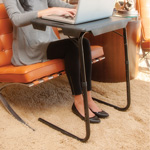 Compare At: $29.95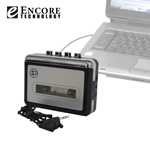 Originally: $29.99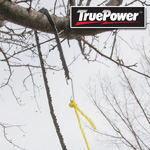 Compare At: $49.99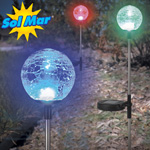 Compare At: $59.97
WAS: $29.99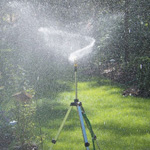 Originally: $39.99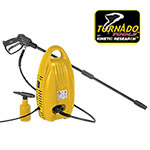 Compare At: $199.99
WAS: $129.99