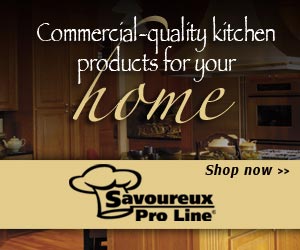 Think clean, think green! Get your laundry clean, bright and fresh without using harsh detergents!
Revolutionary eco laundry ball thoroughly cleans laundry without a drop of detergent, it really works!
Forget using expensive detergents, harmful bleach and antibacterial soaps in your wash. With this laundry ball, you don't need them! It utilizes pure physical principles to wash clothes more than 80 types of minerals and negative ions that are emitted by the minerals to divide large water molecules into smaller ones. This allows the water to more effectively penetrate clothing fibers to loosen and lift dirt and stains. Works with all laundry machines and lasts for 1000 washes.
Wow! It works great and softens clothes too! Review by SHAWN

I was skeptical as well, and it sat around my laundry room for a while before I had the guts to try it. I saw the comments from others on this site and decided it was time to give it a try. Wow, I am amazed! The real dirty clothes came clean and I cannot believe how soft the clothes are! Love it! Goodbye detergent! (Posted on 7/26/2015)

Amazing Funny Looking Ball Review by Texas Karen

I had a smell in my washer or dryer that I couldn't
identify or get rid of, no matter what I tried. This Funny Looking Ball got rid of it in 1 load! Clothes smell so clean and fresh, I just shake my head. (Posted on 3/12/2015)

Hot Tub Review by Kevin

I throw one of these mineral balls in my hot tub every 4 months and it keeps the water sparkeling clear and clean. I have two tubs and it really does work great. (Posted on 10/30/2014)

I was skeptical like the others - but I LOVE... Review by LH

I was skeptical like the others - but I LOVE THIS LAUNDRY BALL! My clothes come out clean and soft! I am happily surprised! I am buying some for my adult children for Christmas! (Posted on 12/15/2013)

Was skeptically but purchased this for a lot... Review by JT

Was skeptically but purchased this for a lot of reasons; soap expsensive,coupons, free shipping etc. I rehab wildlife and wash towels all the time and BOY are they dirty!! Tried this and couldn't believe it. Just folded them and am AMAZED how clean and fresh smelling they are. Was afraid to smell them because of the feces and other smells that go along with rehab. They are supposed to continue to make laundry better once residual soaps are removed. I will be using these forever! But..being a wise shipper, I will purchase the 2-pack. Stocking stutters for all my kids! (Posted on 10/31/2013)

I was skeptical. But I'm also a "gadget"... Review by TP

I was skeptical. But I'm also a "gadget" guy. Seemed like a reasonable price to experiement with. If it doesn't work, well, I've spent a lot more for items that turned out to be garbage. I'm happy to say this was money well spent. Wow! I am blown away by how great this little gadget works. Don't know how or why. Just know it works great! (Posted on 2/23/2012)

This is a very good product that works well... Review by TAW

This is a very good product that works well and leaves your laundry clean and softer than using fabric softeners.Your lent trap in dryer is far less with this product and dry time is also cut on avg. 10+ minutes due to no detergent residue. Over all this is a cost saving product.


(Posted on 11/2/2011)

When I bought this item for my wfe as a... Review by RWB

When I bought this item for my wfe as a stocking stuffer at Christmas, she laughed at me. "Your a Chemical Engineer and you thought this would work" she said, "You must be getting senile in your old age". But she tried it...and loves it. She sprays Shout on stains but uses no detergent or softener. She's even tried it, successfully, on things she never thought would ever come clean or bright. But she did have a question I couldn't answer. How do you know when you've reached 1000 washings? Do the pebbles go away? (Posted on 4/13/2011)

My wife and my mother uses this laundry ball... Review by AJN

My wife and my mother uses this laundry ball for 2 years and I'm always coming back to reorder more. It's the best thing ever created! Clothes come out smelling fresh and clean it's awesome! Saves us alot of money on laundry soap too. (Posted on 2/3/2011)

bought these and then waited forever to... Review by PR

bought these and then waited forever to begin trying them out. omg. what a miracle! our water is so terrible. hard. stinky. had to use only cheer, never anything else. had to use twice the recommended amt of the expensive brand of softener liquid and THEN use dryer sheets too. used a ball in maybe 2/3 the amt of water level.. my washer is oversized. never have my clothes been so soft. and I swear that they dry faster. is this because of no soap and softener residue in the clothes? I am going to get them for all my grown kids and grandkids. (Posted on 9/29/2010)
| | |
| --- | --- |
| Brand | HLA |
| Condition | New |
| Model Number | R6301 |
| Part Number | N/A |
| UPC | 845402002746 |
Notice to CA Residents:
WARNING:
This product may contain chemicals, including lead, known to the state of California to cause cancer and birth defects or other reproductive harm.
You also might like...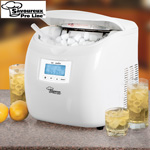 Compare At: $494.40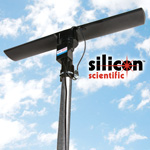 Compare At: $67.81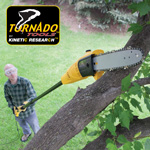 Compare At: $209.99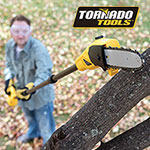 Compare At: $229.99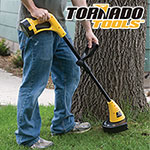 Compare At: $117.80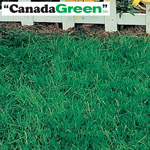 MSR: $39.95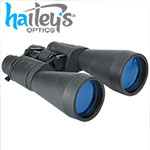 Compare At: $199.95
WAS: $149.99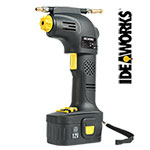 Compare At: $173.31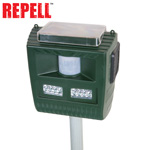 Compare At: $250.00
WAS: $44.43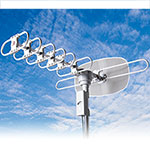 Compare At: $96.71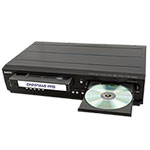 Orig. MSR: $299.00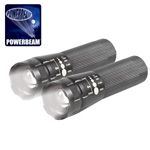 Compare At: $239.98