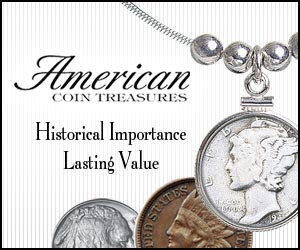 Protect your family from disease-carrying mosquitos with the EcoTrap from Lentek!
Experts predicted buggy summer across America!
Thanks to one of the warmest winters on record and an early spring, the population of blood-thirsty, disease-carrying mosquitos are at an all time high this year. Don't take chances with your family's health and comfort, order this EcoTrap today. It uses a special Octenol attractant to lure mosquitos without the use of a CO2 or propane tank. Once in the trap, their fate is sealed. Operates on AC power and sits on table or hangs with attachment incl. 60' radius covers approx. 1/4 acre. Octenol cartridge, paper refills and water cups incl. 10" x 8" x 7". Can be used indoors too! Extra papers available. Ask your operator for details. This is a customer return.
| | |
| --- | --- |
| Brand | HLA |
| Model Number | FT06 |
| Part Number | N/A |
| UPC | 785169240008 |
You also might like...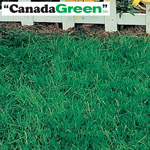 MSR: $39.95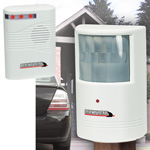 Compare At: $99.00
WAS: $39.99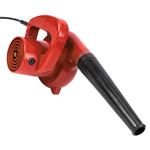 Compare At: $49.95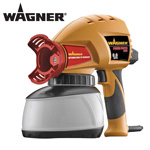 Compare At: $178.61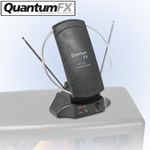 MSR: $29.99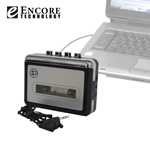 Originally: $29.99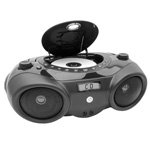 Compare At: $49.97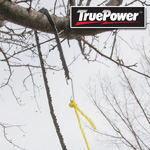 Compare At: $49.99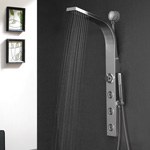 Sold Nationally At: $699.99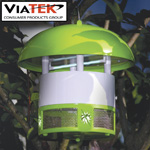 WAS: $39.99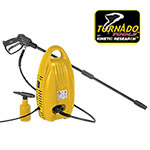 Compare At: $199.99
WAS: $129.99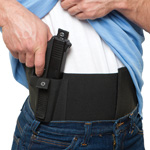 Compare At: $46.99