You missed it! Be sure to be here at 10am CST every day so you'll never miss a Super Deal!

Enjoy all the benefits of a smart TV without the high cost!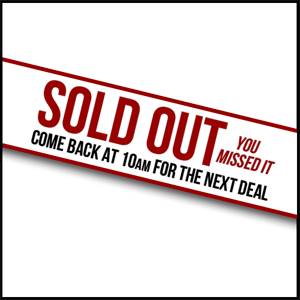 Zeki Android Streaming Media Box
Item No. 700722
Compare At $150.00
WAS $59.99

$24.99
Sold Out! You just missed
today's deal
Hours
Minutes
Seconds

0

0

:

0

0

:

0

0
Smart TVs are all the rage. But they can cost a small fortune. What to do? Pick up this Zeki Android Media Box! It lets you enjoy all the benefits of a smart TV without having to buy a new TV set. Simply connect it to your existing TV and you can tap into all the features of the Android 4.0 Ice C dayream Sandwich operating system. You can stream music and movies, play games, read eBooks, update your social media status, surf the web, email, view photos, shop and much more! Features built-in 1GB RAM, 4GB flash memory, MicroSD card slot, for memory expansion, 2 USB ports, 3.5mm A/V output, HDMI interface and more.
Factory serviced to meet original quality standards. May have slight cosmetic blemishes.
THIS IS A WEB-ONLY promotion for Heartlandamerica.com. Phone orders and source codes will not be honored. * Limited to stock on hand: No rainchecks, no backorders. Strict limit of 2 items per household. First come, first served. Due to limited allocation and availability, no additional discounts will apply including Value Club America. Due to special nature and limited allocation of Super Deal inventory, there is a 7 day return policy on all Deal of the Day items.
Be here every day at 10am! Look at the great deals you missed out on...
iCube Bluetooth Speaker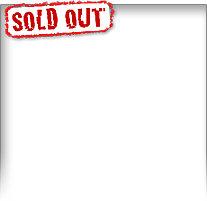 $23.95
Solar Portable Charger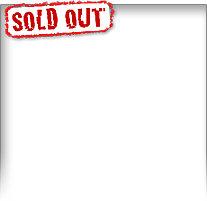 $16.99
Bluetooth Mobile Phone Zone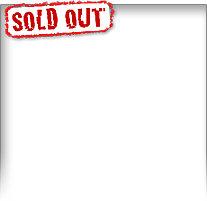 $9.99
Nike Show X2 Sunglasses - Red -White- Blue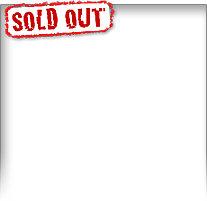 $39.99
2 Pack Poolmaster Floats - Pink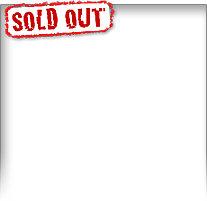 $15.99
Cloer Egg Boiler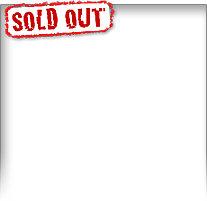 $16.99
RCA Portable CD/Casette Player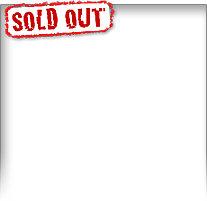 $24.99
Delinquent Sharkglide Tube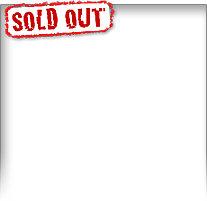 $39.99
7 inch Android 4.2 Tablet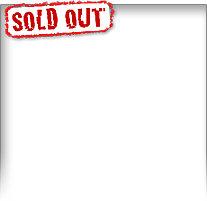 $59.99
iTrak Bluetooth Speaker/Transmitter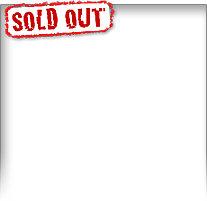 $11.99
Swiss Spirit Sport Watch - Black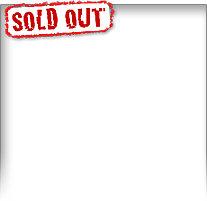 $34.99
Salter Kitchen Scale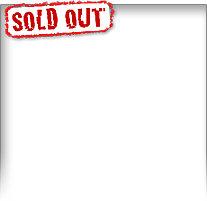 $7.99
Check out these other great deals: