Bake delicious, nutritious 1/2 pound loaves of bread at home with no mess, no fuss and no hassles!
Elite Bread Maker
Item No. 700810
Compare At $79.95

$22.99
Hurry, this Deal ends in...
Hours
Minutes
Seconds

2

2

:

0

5

:

3

4
There's nothing like the taste and aroma of freshly baked bread. And now you can enjoy that simple pleasure any time with this Elite Gourmet digital bread maker. It's equipped with 6 preset modes that let you bake a variety of wholesome, nutritious breads at the press of a button. And it's so sophisticated, you can even select light/medium or dark shade control. Also features LCD display with program status, top window for monitoring baking process and a cool touch housing that measures only 9" x 7.5" x 11.5".
THIS IS A WEB-ONLY promotion for Heartlandamerica.com. Phone orders and source codes will not be honored. * Limited to stock on hand: No rainchecks, no backorders. Strict limit of 2 items per household. First come, first served. Due to limited allocation and availability, no additional discounts will apply including Value Club America. Due to special nature and limited allocation of Super Deal inventory, there is a 7 day return policy on all Deal of the Day items.
Be here every day at 10am! Look at the great deals you missed out on...
iCube Bluetooth Speaker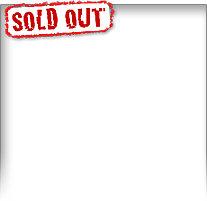 $23.95
Solar Portable Charger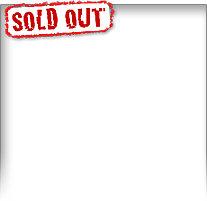 $16.99
Bluetooth Mobile Phone Zone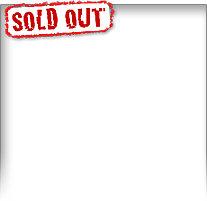 $9.99
Nike Show X2 Sunglasses - Red -White- Blue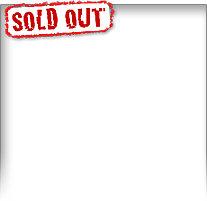 $39.99
2 Pack Poolmaster Floats - Pink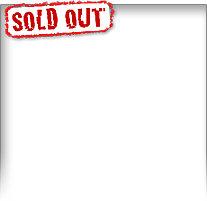 $15.99
Cloer Egg Boiler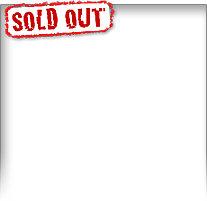 $16.99
RCA Portable CD/Casette Player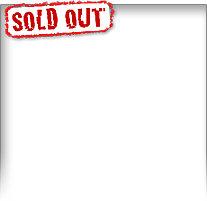 $24.99
Delinquent Sharkglide Tube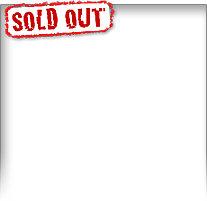 $39.99
7 inch Android 4.2 Tablet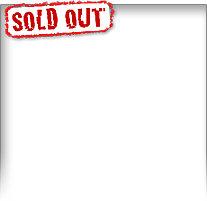 $59.99
iTrak Bluetooth Speaker/Transmitter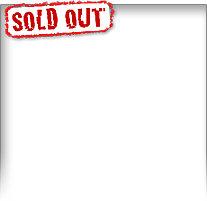 $11.99
Swiss Spirit Sport Watch - Black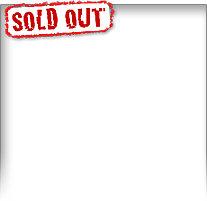 $34.99
Salter Kitchen Scale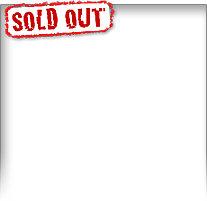 $7.99
Check out these other great deals: