Beat the heat indoors, outdoors or on the go with a compact Culer Solo flash-evaporative air cooler!
Culer Air Cooler
Item No. 700813
Orig. MSR $239.95
Add'l Shipping $7.95

$79.99
Hurry, this Deal ends in...
Hours
Minutes
Seconds

2

1

:

1

7

:

4

3
The world's coolest, easiest and most portable evaporative air cooler, this Culer naturally reduces the temperature of the projected airflow for unparalleled personal cooling anywhere you need it. Features patented Flow Blurring technology that produces micro-droplets of water that are flash evaporated to reduce temperature, simple operation w/adjustable intensity and fan speed, low maintenance pad-free design, energy-efficient operation and more.
Factory serviced to meet original quality standards. May have slight cosmetic blemishes.
THIS IS A WEB-ONLY promotion for Heartlandamerica.com. Phone orders and source codes will not be honored. * Limited to stock on hand: No rainchecks, no backorders. Strict limit of 2 items per household. First come, first served. Due to limited allocation and availability, no additional discounts will apply including Value Club America. Due to special nature and limited allocation of Super Deal inventory, there is a 7 day return policy on all Deal of the Day items.
Be here every day at 10am! Look at the great deals you missed out on...
Magellan Roadmate GPS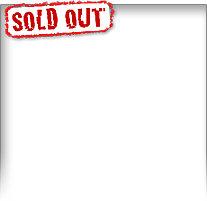 $79.99
iCube Bluetooth Speaker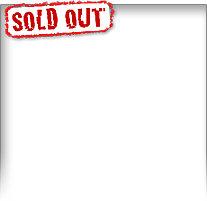 $23.95
Solar Portable Charger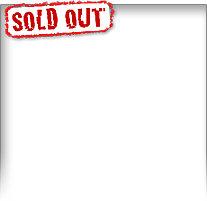 $16.99
Bluetooth Mobile Phone Zone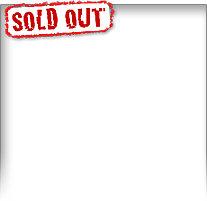 $9.99
Nike Show X2 Sunglasses - Red -White- Blue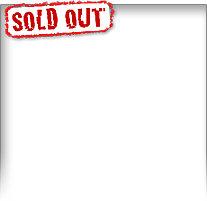 $39.99
2 Pack Poolmaster Floats - Pink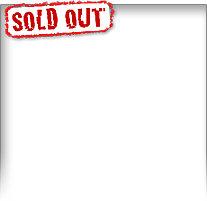 $15.99
Cloer Egg Boiler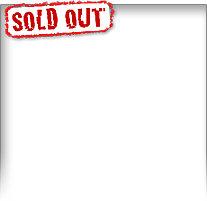 $16.99
RCA Portable CD/Casette Player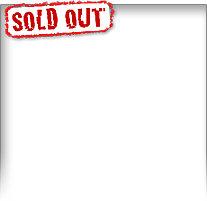 $24.99
Delinquent Sharkglide Tube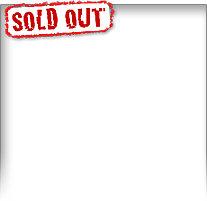 $39.99
7 inch Android 4.2 Tablet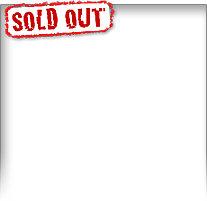 $59.99
iTrak Bluetooth Speaker/Transmitter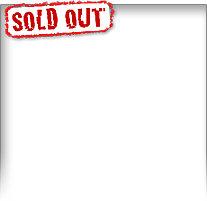 $11.99
Swiss Spirit Sport Watch - Black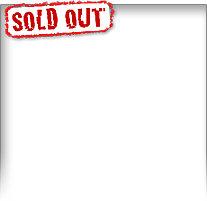 $34.99
Check out these other great deals: