You missed it! Be sure to be here at 10am CST every day so you'll never miss a Super Deal!

Lowest price we've seen on a quality dual showerhead kit!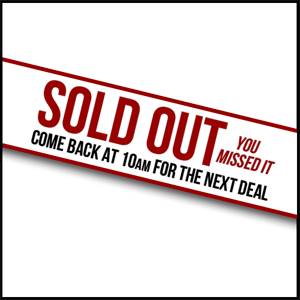 Dual Shower Head Kit
Item No. 700699
Compare At $30.98
WAS $22.21

$16.99
Sold Out! You just missed
today's deal
Hours
Minutes
Seconds

0

0

:

0

0

:

0

0
Turn an ordinary shower into an extraordinarily refreshing event with this dual head shower kit. It replaces any standard showerhead and features two heads that you can use independently or together for the ultimate in luxury. Both feature adjustable spray patterns for custom performance. Also features 3-way diverter, 59" hose on handheld unit, chrome finish, rub-clean nozzles and more. Installs in minutes. No special tools are required.
THIS IS A WEB-ONLY promotion for Heartlandamerica.com. Phone orders and source codes will not be honored. * Limited to stock on hand: No rainchecks, no backorders. Strict limit of 2 items per household. First come, first served. Due to limited allocation and availability, no additional discounts will apply including Value Club America. Due to special nature and limited allocation of Super Deal inventory, there is a 7 day return policy on all Deal of the Day items.
Be here every day at 10am! Look at the great deals you missed out on...
HD Portable DVR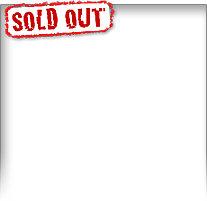 $34.99
NorthPak Deluxe Backpack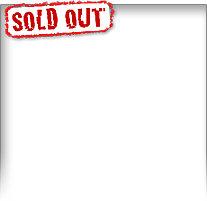 $11.99
Puma Sunglasses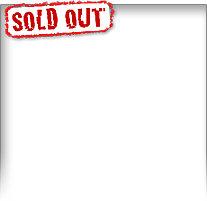 $22.99
Sunbeam Heat to Go Back Wrap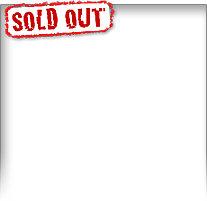 $21.99
Columbia Sport Watch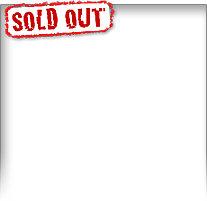 $26.99
Voice Activated Alarm Clock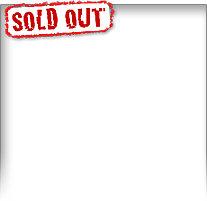 $9.99
Swiss Spirit Sport Watch - White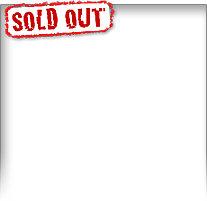 $29.99
Sony 2GB Voice Recorder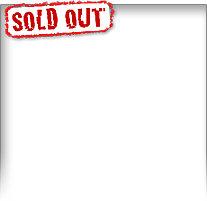 $24.99
Ice Cream Maker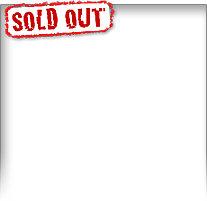 $17.99
Magellan Roadmate GPS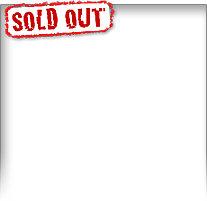 $79.99
iCube Bluetooth Speaker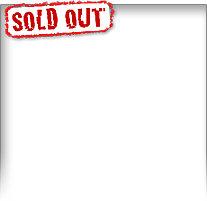 $23.95
Solar Portable Charger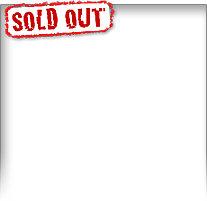 $16.99
Check out these other great deals: