Over 125,000 vehicle owners can't be wrong! Increase your vehicle's MPG up to 20% & save!

Fuel Dr. 2PK Power Conditioner
Item No. 700700
Originally $159.98
WAS $33.32

$12.99
Hurry, this Deal ends in...
Hours
Minutes
Seconds

0

7

:

0

9

:

5

8
Introducing the new FD-47 Pro Series by Fuel Doctor! This 4th generation power conditioner features higher grade electronics, a new sleek design & the capability to work on a much wider array of vehicles so more people can save like never before. Fuel Doctor works to help reduce electrical interference/ noise/ surges/spikes in your vehicle's power system, including fuel injection systems, to improve engine efficiency. By enhancing the firing of your engine, power is boosted and gas mileage is increased which saves you money. It also helps you reduce your carbon footprint! It's approved by a certified EPA test facility and installs in seconds - just plug it into your vehicle's 12V lighter socket and drive! It really works and won't damage your vehicle. For vehicles 24 months of age or older. Not for use with hybrids or electric vehicles.
THIS IS A WEB-ONLY promotion for Heartlandamerica.com. Phone orders and source codes will not be honored. * Limited to stock on hand: No rainchecks, no backorders. Strict limit of 2 items per household. First come, first served. Due to limited allocation and availability, no additional discounts will apply including Value Club America. Due to special nature and limited allocation of Super Deal inventory, there is a 7 day return policy on all Deal of the Day items.
Be here every day at 10am! Look at the great deals you missed out on...
HD Portable DVR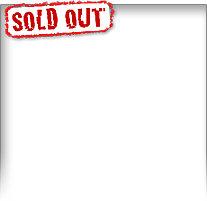 $34.99
NorthPak Deluxe Backpack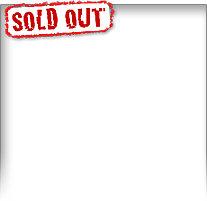 $11.99
Puma Sunglasses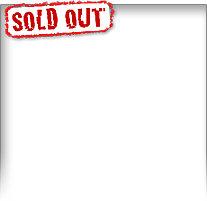 $22.99
Sunbeam Heat to Go Back Wrap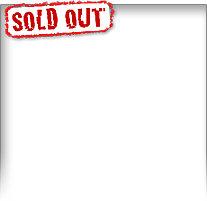 $21.99
Columbia Sport Watch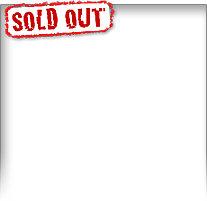 $26.99
Voice Activated Alarm Clock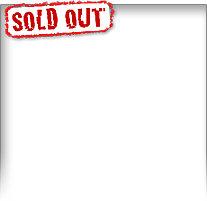 $9.99
Swiss Spirit Sport Watch - White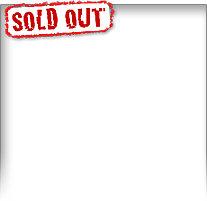 $29.99
Sony 2GB Voice Recorder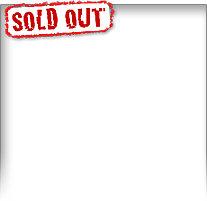 $24.99
Ice Cream Maker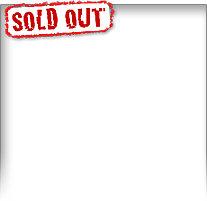 $17.99
Magellan Roadmate GPS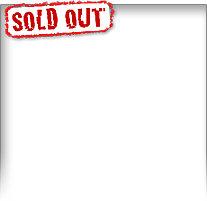 $79.99
iCube Bluetooth Speaker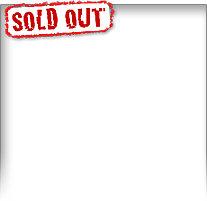 $23.95
Solar Portable Charger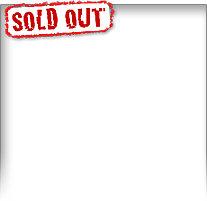 $16.99
Check out these other great deals: