Beat the heat indoors or on the road with the world's first dripless personal misting fan!


CoolMate Misting Fan
Item No. 700830

$19.99
Hurry, this Deal ends in...
Hours
Minutes
Seconds

2

2

:

4

8

:

5

1
This ingenious fan cools air by up to 15 degrees to keep you comfortable on hot summer days. And it's portable for use at home, the office - even in your car, truck or RV! The patented misting head features a Nano-Mist Generator that creates a dry, microscopic mist that's so fine, it evaporates almost instantaneously. Also has energy-efficient water-resistant electric motor, automatic 4-hour mist shutoff and 8' cooling range. Comes with AC power supply, 12V DC power supply, cup holder insert for vehicle use and funnel.
THIS IS A WEB-ONLY promotion for Heartlandamerica.com. Phone orders and source codes will not be honored. * Limited to stock on hand: No rainchecks, no backorders. Strict limit of 2 items per household. First come, first served. Due to limited allocation and availability, no additional discounts will apply including Value Club America. Due to special nature and limited allocation of Super Deal inventory, there is a 7 day return policy on all Deal of the Day items.
Be here every day at 10am! Look at the great deals you missed out on...
Inferno Stun Gun Flashlight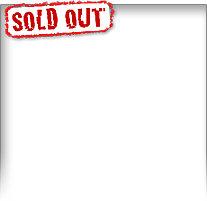 $19.99
Magic Stick TV Antenna with Cable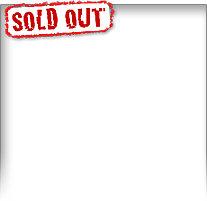 $19.99
Leg-O-Sage Pulse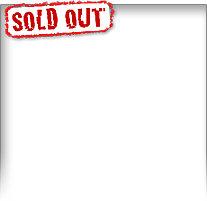 $14.99
Kodak Compact Binoculars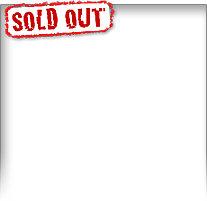 $19.99
Sport Privacy Tent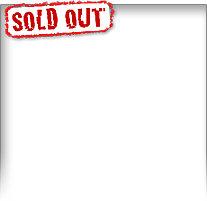 $34.99
Dog Bark Eliminator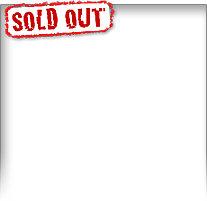 $14.99
3-in-1 Solar Animal Repeller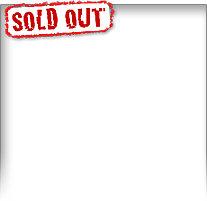 $19.99
Cuddle-Up Blankets 2 Pack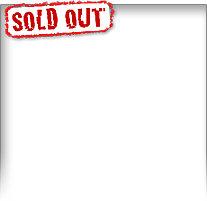 $12.99
ArmorAll Dash Camera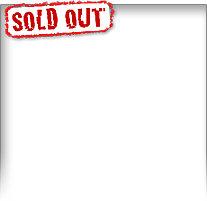 $22.99
Purple Martin Barn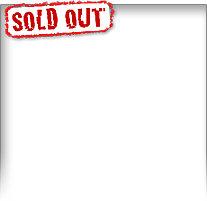 $32.99
Burgundy Reverse Sofa Cover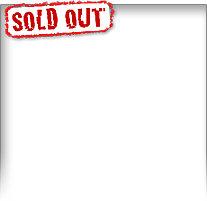 $19.99
Pack of 4 Down Pillows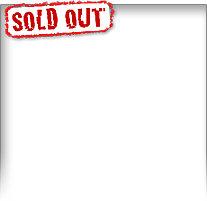 $29.99
Check out these other great deals: