Save money! Protect your furniture from spills and stains and enjoy a fresh new look that's reversible!
Burgundy Reverse Sofa Cover
Item No. 700781
Compare At $59.99

$19.99
Hurry, this Deal ends in...
Hours
Minutes
Seconds

2

2

:

0

5

:

3

4
The enemies of your furniture are everywhere. The enemies of your furniture are everywhere. Kids with plates of food, dirty pets, cups of coffee, glasses of wine & more can all cause irreversible damage. So protect your furniture investment by ordering these protectors today. They're crafted from 100% polyester that's soft, durable and comfortable. Plus, they're reversible from one solid color to another so you can change the look any time and have a water proof finish. They feature a 2" diamond embossed pattern & unique tuck-in sides to help them stay in place. Machine washable. 110"x75.5". Color Burgundy & Brown. Size Sofa
THIS IS A WEB-ONLY promotion for Heartlandamerica.com. Phone orders and source codes will not be honored. * Limited to stock on hand: No rainchecks, no backorders. Strict limit of 2 items per household. First come, first served. Due to limited allocation and availability, no additional discounts will apply including Value Club America. Due to special nature and limited allocation of Super Deal inventory, there is a 7 day return policy on all Deal of the Day items.
Be here every day at 10am! Look at the great deals you missed out on...
iCube Bluetooth Speaker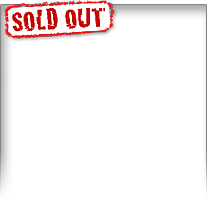 $23.95
Solar Portable Charger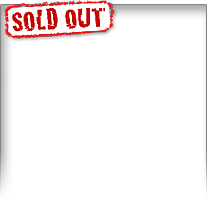 $16.99
Bluetooth Mobile Phone Zone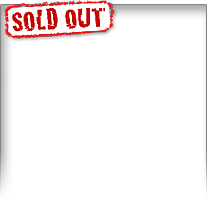 $9.99
Nike Show X2 Sunglasses - Red -White- Blue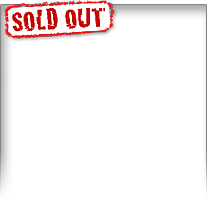 $39.99
2 Pack Poolmaster Floats - Pink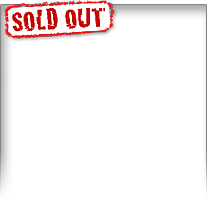 $15.99
Cloer Egg Boiler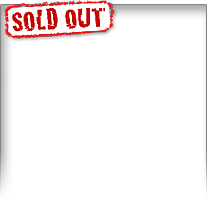 $16.99
RCA Portable CD/Casette Player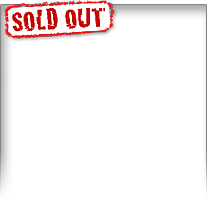 $24.99
Delinquent Sharkglide Tube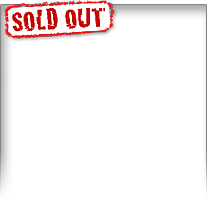 $39.99
7 inch Android 4.2 Tablet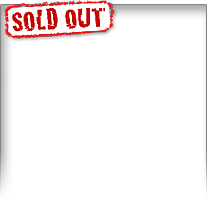 $59.99
iTrak Bluetooth Speaker/Transmitter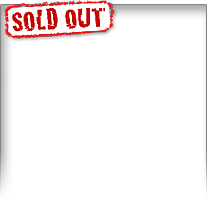 $11.99
Swiss Spirit Sport Watch - Black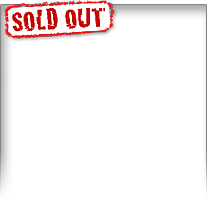 $34.99
Salter Kitchen Scale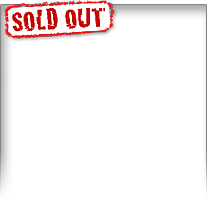 $7.99
Check out these other great deals: