STOP! Don't throw away that DVD, CD, data or game disc because it skips, freezes up or won't play - repair it and save!
Disc Repair System - Skip Doctor
Item No. WW22-76895

3,151 sold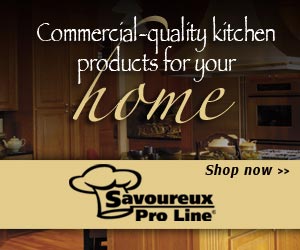 Repair disc after disc after disc for the price you'd pay to replace just one of them!
You'll be amazed at the amount of the money you'll save with a SkipDr. DVD/CD repair system. The patented FlexiWheel's advanced microfrictional surface uniformly repairs and renews the disc's protective layer while leaving the data unaffected. Just spray your disc with the fluid, pop it in the SkipDr. and gently turn the handle. As you do, it fixes scratches, removes dirt and repairs other surface imperfections. And it's so gentle, you can repair the same disc multiple times. Limited lifetime warranty. Not for use with Wii discs, Playstation discs or BluRay DVDs.
This is a great product. Review by Gail

I had some old film that had old family footage on them. So I had someone transfer everything possible over to a DVD. Well after a while the DVD started skipping then it froze. I was heart broken. Fortunately, I came across the Skip Dr. and ordered it. I couldn't believe what a great job it did on my family DVD. It's as good as new. Then I went to work on my old CD's. And it worked great on them too! I highly recommend this product. I ordered another one today. Not because it broke but because someone stole it... (Posted on 7/10/2015)

one of my favorite products ever Review by Thomas

I love this thing! It has saved me so much money by not having to buy my disc based games and movies again. (Posted on 12/4/2014)

Have Used For Several Years Review by Naturalist

I have used a Disc Dr. for several years works well for most discs. If the damage is too deep nothing will work. The only downside is replacing the resurfacing wheel, which will last for quite awhile if you clean it after each use. (Posted on 7/31/2014)

My 4 year old is very hard on my PS2 game... Review by DM

My 4 year old is very hard on my PS2 game disc collection and recently scratched a very hard to replace game. I ran the disc through this 3 times and it is working again. Very happy with the purchase of the skip Dr! I've refurbished several discs already including a music cd that wouldn't play before running it through this. Also makes a great forearm workout machine! :) (Posted on 8/18/2012)

Review by HVGY

(Posted on 11/20/2011)

I already own one of these and I love it but... Review by JAH

I already own one of these and I love it but now am out of the liquid. I was able to get a computer program disk to repair enough that we did not have to buy another one. My husband got a DVD from a thrift store and put it through this 3 times and was able to watch it almost all the way through. We have even resurfaced Grandpa's CDs so he can play them again because they were all scratched up. This is a wonderful little invention!! (Posted on 11/7/2011)

Was skeptical, but the unit actually DOES... Review by CV

Was skeptical, but the unit actually DOES re-surface a disk and make it usable again. It is not just a 'cleaner' but actually polishes minor scratches and abrasions off the disc. I used it on unplayable CD's as well as CD-Rom's and DVD's and ALL were restored to playability. It won't work on deep gouge scratches (nothing will) but for minor scratches that cause mis-tracking or dvd/cd errors, this is a real winner! (Posted on 10/20/2011)
| | |
| --- | --- |
| Brand | DIGITAL INNOVATIONS |
| Condition | New |
| Model Number | 1018300 |
| UPC | 659846101831 |
You also might like...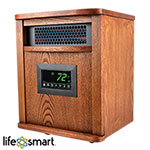 Compare At: $195.93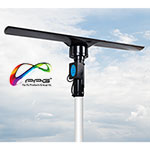 Compare At: $67.81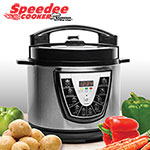 Compare At: $229.66
WAS: $99.99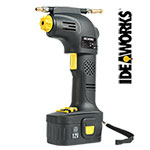 Compare At: $173.31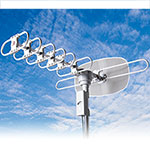 Compare At: $96.71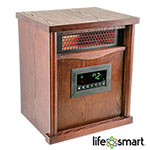 Compare At: $199.99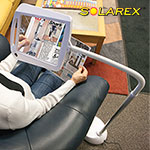 Compare At: $170.00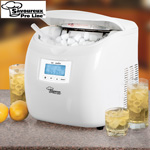 Compare At: $494.40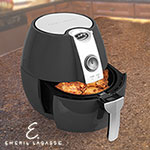 Compare At: $199.99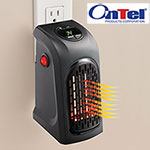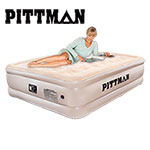 Compare At: $79.99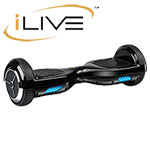 MSR: $549.99